We in the Human Rights League are aware that the climate crisis is serious.
CLIMATE STRIKE – IT IS ALL OR NOTHING – 20/09/2019 11:00
CLIMATE MIGRANTS - FACTS AND TERMS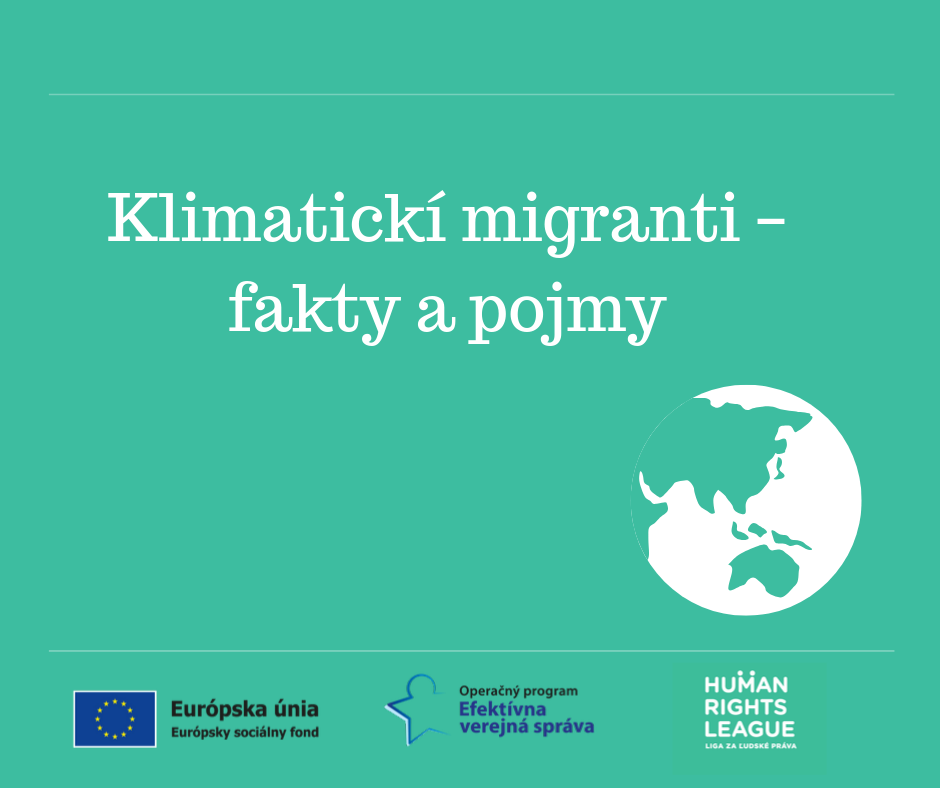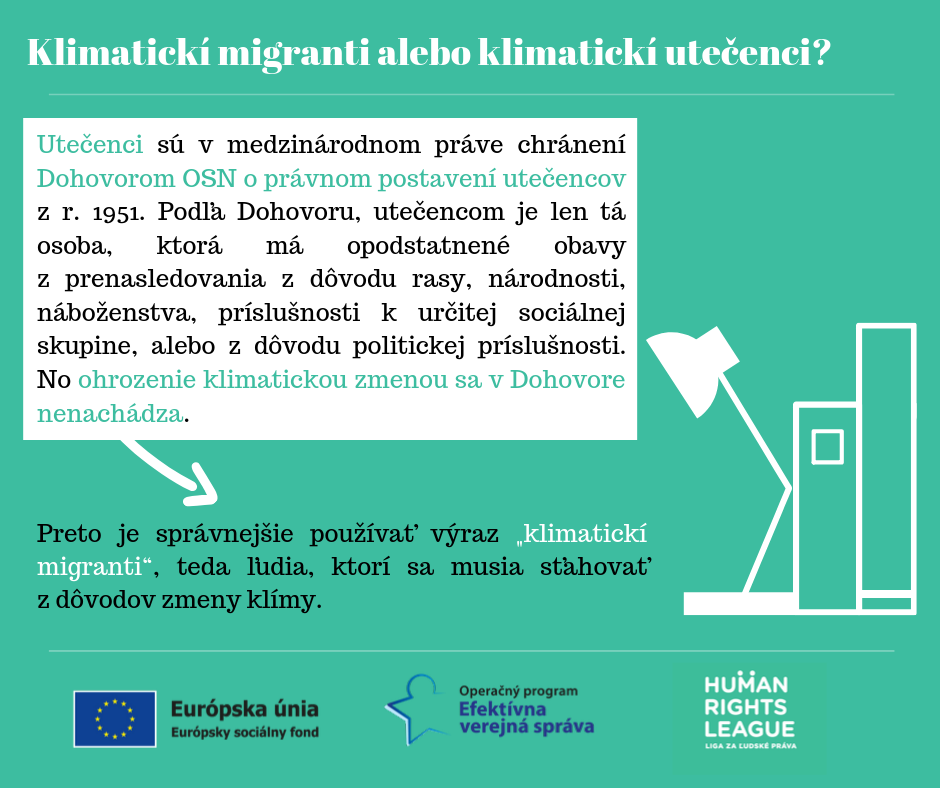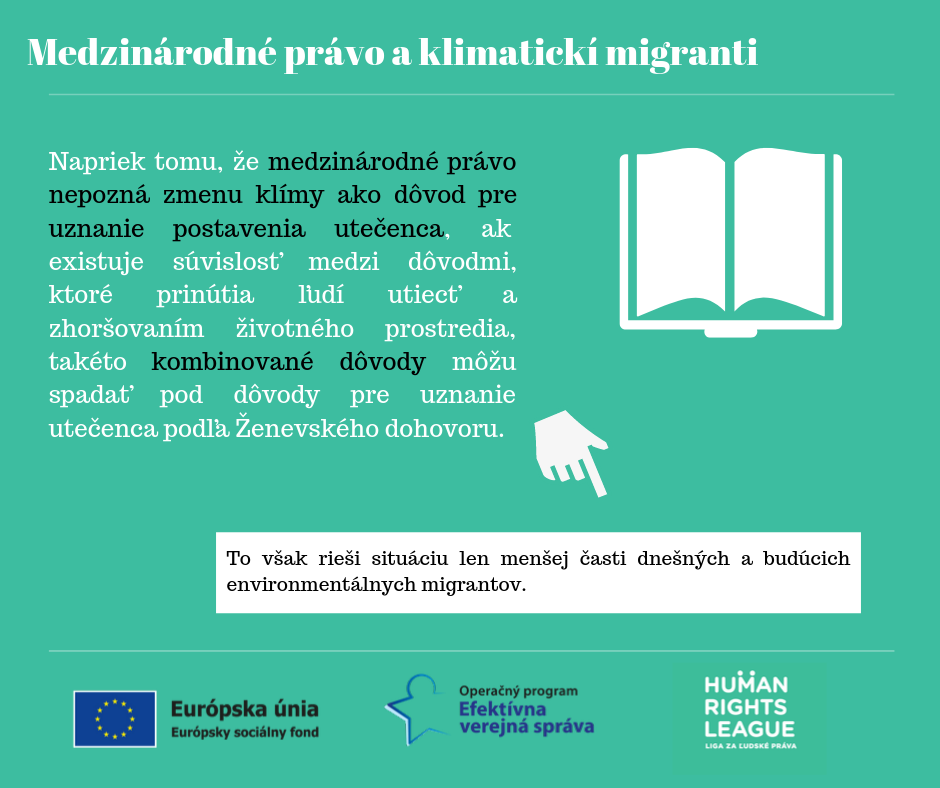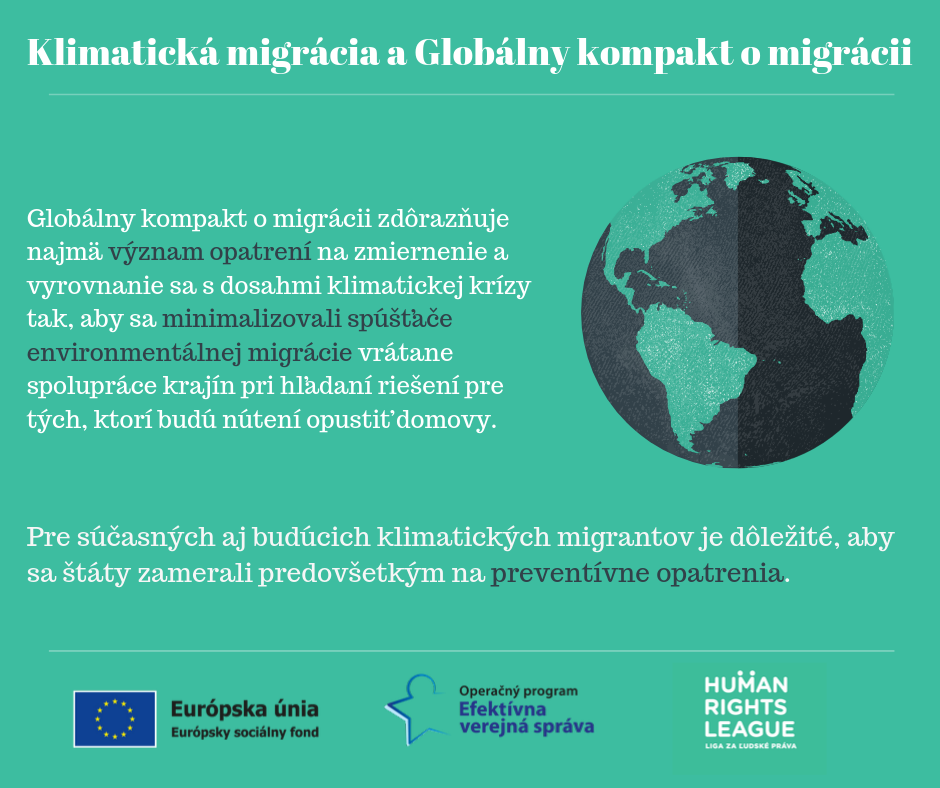 DO CLIMATE REFUGEES REALLY EXIST?
DISCUSSION ON THE IMPACTS OF CLIMATE CHANGE ON MIGRATION
REPORT OF MINORITY AND INDIGENOUS TRENDS 2019
We had the opportunity to meet with Carl Sӧderbergh who is behind the preparation of this report. In the next interview you will learn about the problems that climate change brings and how many people's lives were affected in 2018.