We in the Human Rights League are starting a new podcast series in cooperation with .týždeň called Migration Compass that is focused on the topics of migration, integration and asylum. The aim of the podcast series is to improve awareness of the general public as well as of the leaders that influence the policy regulations in the given areas.
The podcast series has 24 episodes that will guide its listeners through various topics, from the basic terms to the expert analysis in the area of migration. We recorded interesting interviews with experts in this field as well as with people who are willing to share their personal story and experience. Would you like to know what is asylum and subsidiary protection? How can a person become stateless during his life? How does it feel to flee from war at the age of fourteen without parents and travel six months alone by foot, ship or a truck? Are the terms refugee and migrant the same?



You can find the links to all episodes below:

1. There are already more than 70 million refugees. They are being driven out by wars and climate change
2. Are we really in danger? These are common myths about refugees in Slovakia
3. Asylum seeker is not a fake refugee. How does a lawyer help a person on the run?
4. Unaccompanied minors in the asylum procedure
5. He came to Slovakia as a child without parents. How does he live here and what does he do?
6. What does a successful asylum case look like in practice?
7. Personal story of Reza - a refugee from Iran
8. How does the expulsion of foreigners work in practice? (Return policy)
9. Personal story of Mohammed - a refugee from Syria who came by boat to Europe
10. How does Germany manage the integration of refugees five years since the crisis?
11. I am a foreigner and I live in Bratislava (personal story of Paola)
12. I am a foreigner and I live in Bratislava II. (personal story of Waheed)
13. Who are stateless people?
14. Dublin Regulation and EU Asylum Policy
15. I am a foreigner and I live in Bratislava III. (personal story of Hamid)
16. I am a foreigner and I live in Bratislava IV. (interview with the director of Integra Foundation)
17. Hell on earth. How the COVID-19 pandemic threatens refugees in Greece
18. How does the COVID-19 crisis affect the lives of foreigners in Slovakia?
19. Integration of refugees in Slovakia
20. Labour exploitation of migrants in Slovakia
21. People between the lines. The role of the media in the migration topic
22. Asylum, migration and integration policy of the Slovak Republic
23. "Invisible" Organised crime and trafficking in human beings in Slovakia. Are we missing something?
24. How young people perceive migration?


All episodes are available at this website.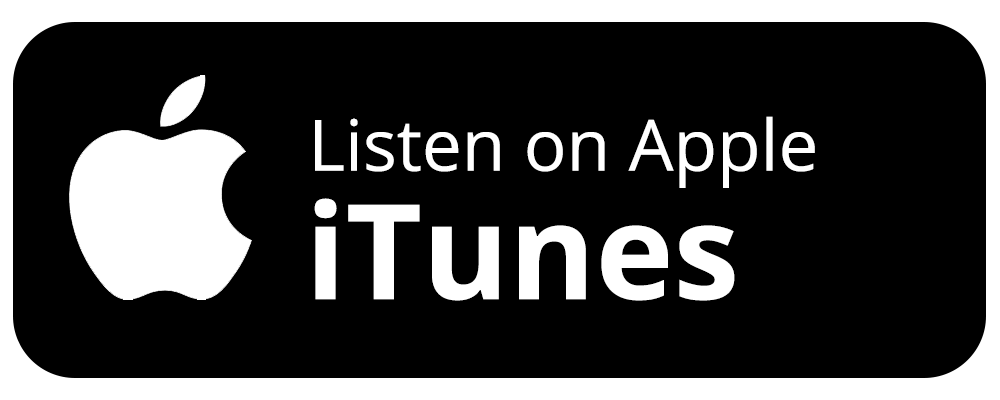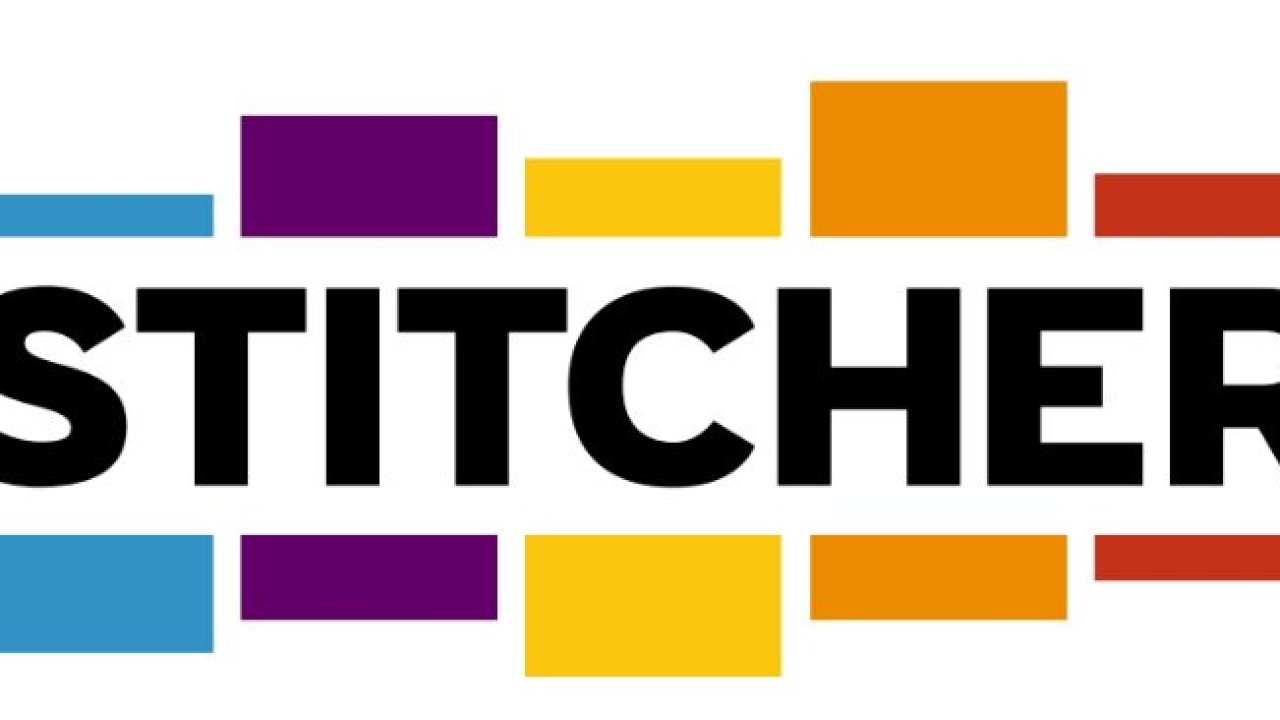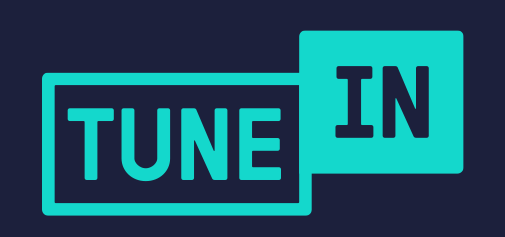 This podcast is supported within the project Migration Compass funded from the Operational Programme Effective Public Administration of the European Social Fund.