IKEA in a cooperation with The Human Rights League run a project supporting asylum holders and subsidiary protection holders: Skills for Employment
The initiative aims to help refugees gain new skills and work experience so that they have a better chance of finding a job, whether it is at IKEA stores and units or at other companies. This gives them better opportunities to integrate into their new host communities.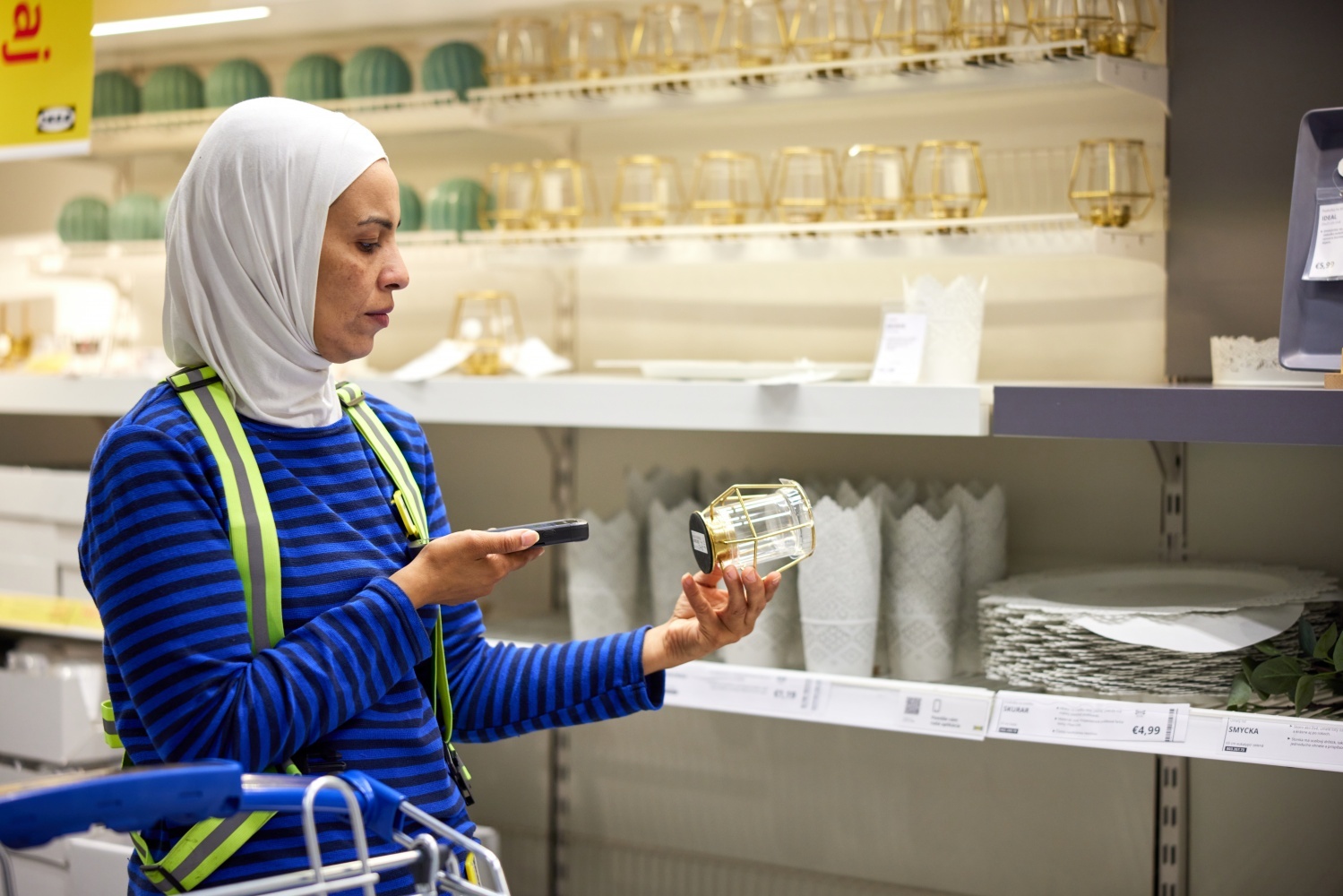 Photo: IKEA

What you can get

Individual support
10 – 20 hours of support focusing on job search skills and competences, recruitment process and the Slovak labour law

Slovak language course
60–80 hours of language training (based on individual needs and time availability) or consultations to work on the participant's Slovak language skills

One-day practical training session with IKEA representatives
Focusing on standard job interviews, group interviews and assessment centres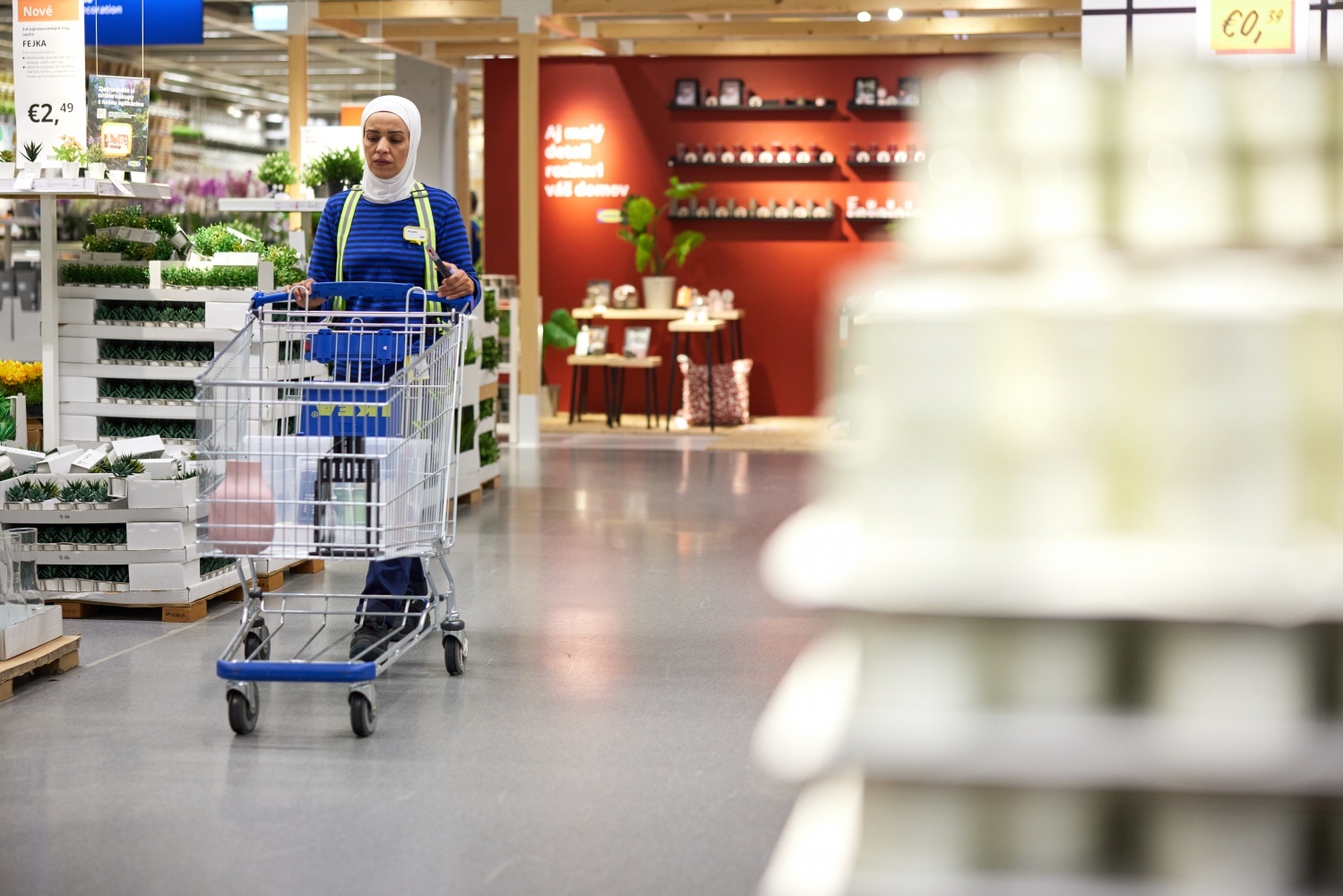 Photo: IKEA

What next?

Vacancies at IKEA store
Based on actual vacancies at Ikea store in Bratislava
Individual support during the recruitment
Support at a workplace
Slovak language courses
Individual support (for at least 3 months based on the needs and preferences of successful candidates)
Standard employment contract
Regular payment of wage always on the 12th day of the month
Employment contract
Potential for further development
Good access to work by public transport
400 € per year as a benefits package
Coffee, tea, free soft drinks, lunches for 1 €, breakfast and dinner at the co-worker canteen
What do we expect from the candidates?
Basic Slovak language skills and intermediate English language skills OR intermediate Slovak language skills.
Granted asylum, subsidiary protection or temporary refuge in the Slovak Republic
Desire and need to constantly develop your knowledge and skills
Being reliable, responsible, and independent
Being a team player and you like to work with other people
Contact us
If you wish to apply:
Please fill out this simple application form HERE

WHAT WE HAVE ACHIEVED SO FAR

We started implementing the programme in January 2021. Participants have so far completed over 600 hours of Slovak language courses, workshops focused on the labour and legal minimum and individual consultations to learn job search skills. IKEA has organised workshops for participants on the job interview process with an emphasis on the values of the organisation.

A total of 20 people participated in the programme, 12 successfully passed the selection procedure and are currently working for IKEA department store in Bratislava. The participants come from different countries such as Afghanistan, Ukraine, Iraq and Iran.

One of the Skills for Employment participants is Ms Ruqaya from Iraq, whose story you can learn more about in this video:







The topic is also the subject of a new episode of the IKEA podcast with Barbara Meššová, Director of the Human Rights League, and Michal Svienty, People and Culture Manager at IKEA Bratislava: